A great place to make a difference!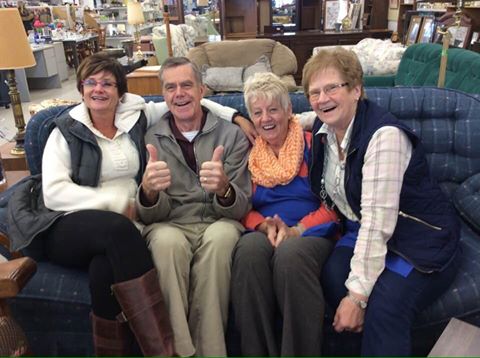 Our shops are 100% volunteer run and great fun to work in.  We are always looking for volunteers to serve as sorters, re-cyclers,  cashiers,  and various other positions.
If you would like more information on becoming a volunteer, please contact the location nearest you.